Pet Health Resources
We take pet health education seriously. We are happy to offer our clients these tools to help keep you pets happy and healthy!
A library of professionally written articles updated by practice experts and reviewed by practitioners to bring you the most up-to-date,  pet health information.
Use our Pet Health Checker tool to help you decide if your pet's symptoms require veterinary attention and how quickly that attention is needed.
A series of helpful short videos on dog and cat care, including nail trimming, giving your pet medication, and more.
Shop Online!
We are proud to offer an online pharmacy to our clients. Easily shop online for your pet's medication and food or quickly refill prescriptions. Fast and easy and delivered right to your door.
Online Pharmacy
Pet Services
We believe in preventative medicine and the early detection of health problems. East Douglas Veterinary Clinic offers a wide range of veterinary services for pets in the following areas:
Pet wellness and vaccination programs to prevent illnesses
Animal medical services for diagnosing and treating health conditions
Pet surgery including spay and neuter
Pet dental cleanings and treatment to avoid serious dental diseases
And many more
See All Pet Services
East Douglas Veterinary Clinic Blog
Our Recent Writings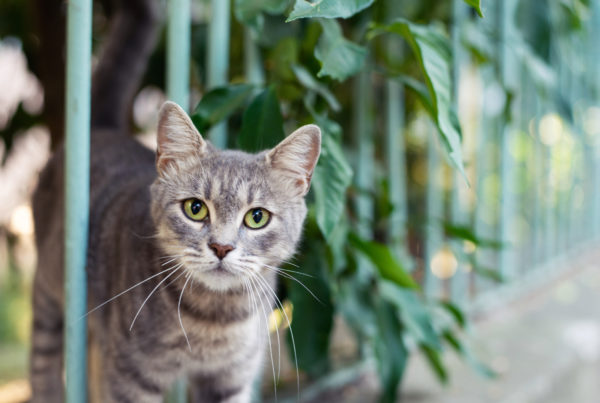 September 28th is an important day in human and animal health. First, it marks the anniversary…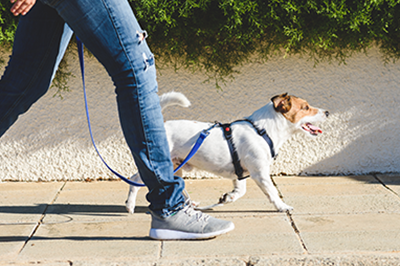 October is Pet Obesity Awareness Month. Overweight and obese pets have become a "large" issue…
While the entire pandemic has seen a surge in canine adoptions, October is the true…
Hours
Monday: 8 AM – 5:30 PM
Tuesday: 8 AM – 5:30 PM
Wednesday: 8 AM – 5:30 PM
Thursday: 8 AM – 12 PM
Friday: 8 AM – 5:30 PM
Saturday: 9 AM – 12 PM
Sunday: Closed